ABOUT OUR HOTEL
The Travelers Inn is proudly family-owned and operated. We honor each guest as we provide genuine hospitality. There are many choices available for travelers to the Bay Area, and because of our dedication to our guests, we are the premier choice for visitors to San Francisco, and the Silicon Valley. We invite you to browse the pages of our website and discover why visitors prefer Travelers Inn.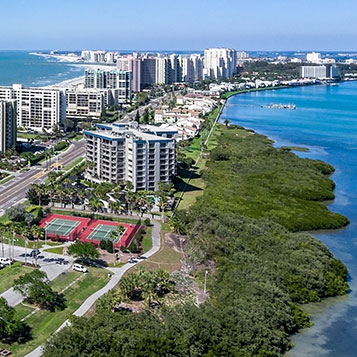 Choose to stay affordably and comfortably while you visit the San Francisco Bay Area. As a guest of Travelers Inn, the most popular attractions and landmarks are minutes away. Additionally, our prime location allows guests a respite from the hustle and bustle of the city, while delivering unprecedented access to freeways, and public transportation. See more of the Bay Area, and discover the best-kept secret in South San Francisco, The Travelers Inn.
Reviews
This was the first time staying at Travelers Inn. The front desk staff was extremely welcoming and friendly. They checked-us in quick and easy, as well as sharing suggestions for great places to eat. Our room was very clean, the bed was comfortable. It was convenient to be able to park in front of our room. There is a lot of pride of ownership here. It's an awesome little hotel.
- Pam A.
San Diego, CA
Getting here was very easy. The location is a short drive from everything we wanted to see. One of our days here, we left the car at the hotel and took public transportation. (It's very close) just a short walk and we were at the (BART) rail. Great restaurants nearby, and the staff and service are fantastic! Our room was clean and comfy. We had the best sleep of our vacation here.
- Nate T.
Houston, TX